Trans-Meat


Trans-Meat (2015) is a collaboration with Sam Brown that goes beyond the narratives placed upon Ecuadorian women's bodily flesh. In Quito, we hyper-stylized twelve local female archetypes such as a heart-torn Quinceañera, a merry widow, an exhausted stripper and a desiring virgin. Through these characters we remixed memories of Ecuadorian women from all walks of life with elements of drag, popular Ecuadorian culture, Japanese ukiyo-e prints and American pop.

In women's quotidian spaces, we created performances for the camera as tableaux photography. A hair salon, a market, a bathroom and a sex motel became scenarios where femininity can be redrawn.

Trans-meat has been exhibited at the Contemporary Art Center, the Camilo Egas Museum and the Arte Actual Gallery in Quito, Ecuador.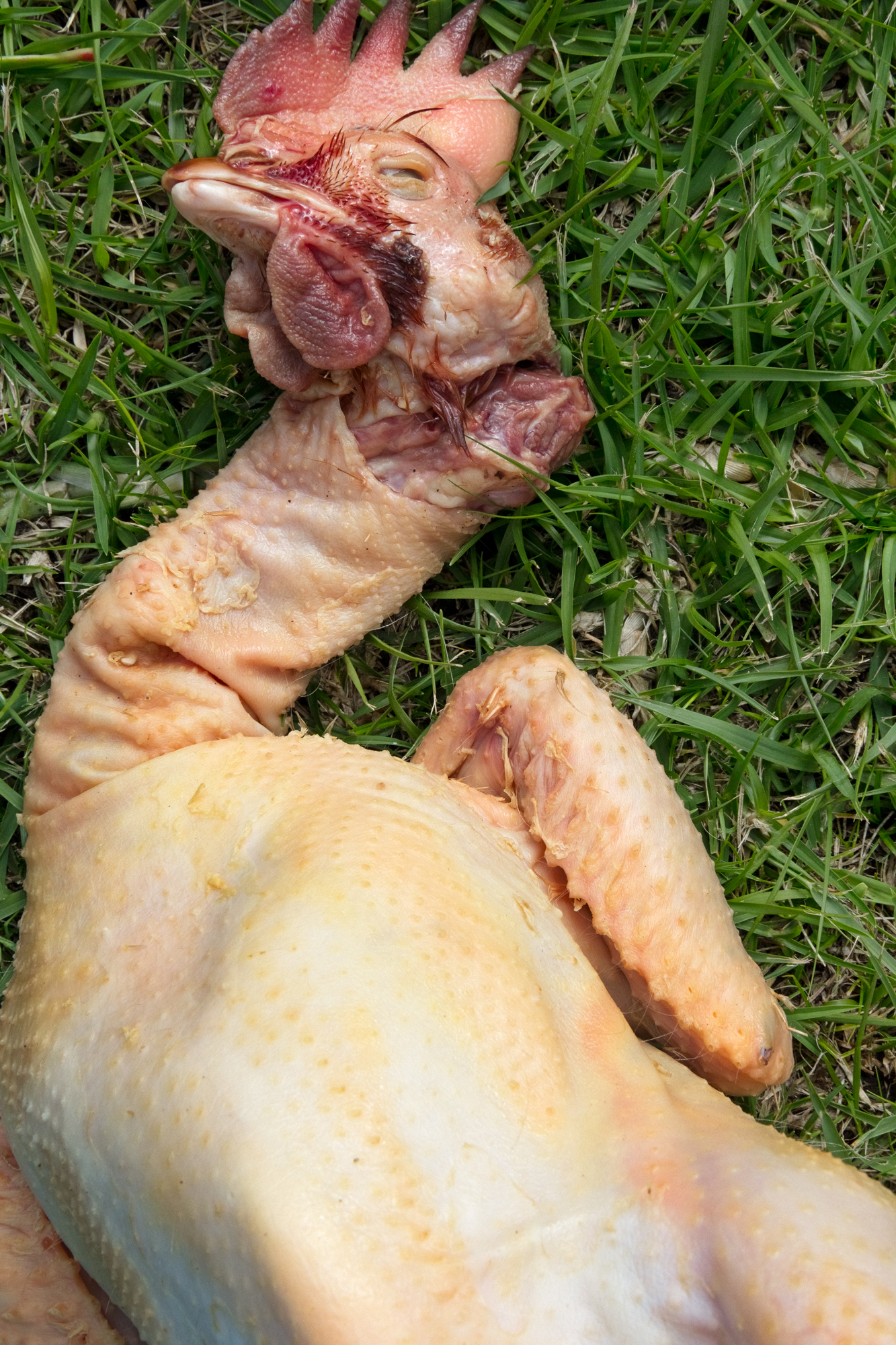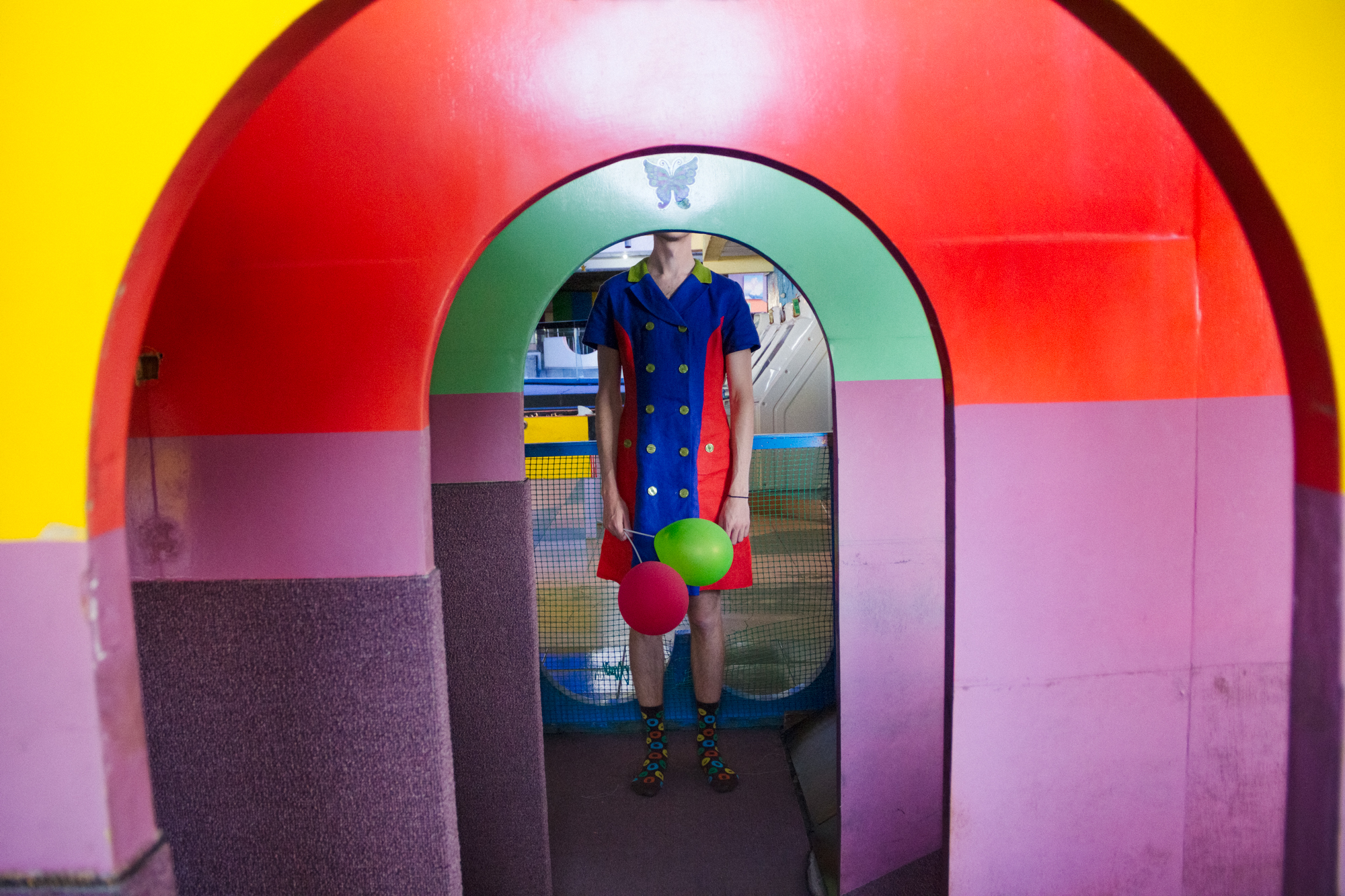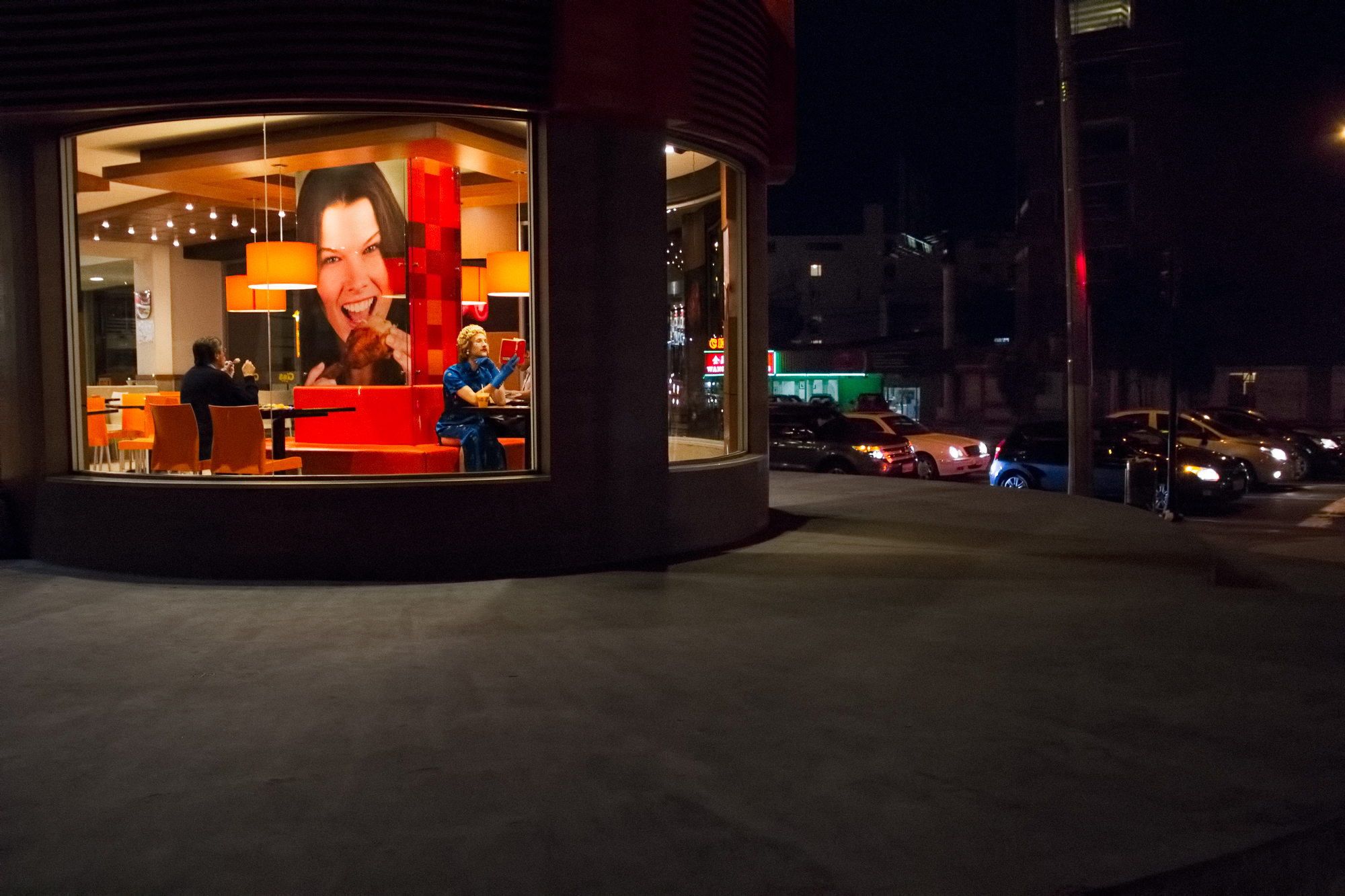 Trans-meat
Arte Actual, Quito, Ecuador, 2015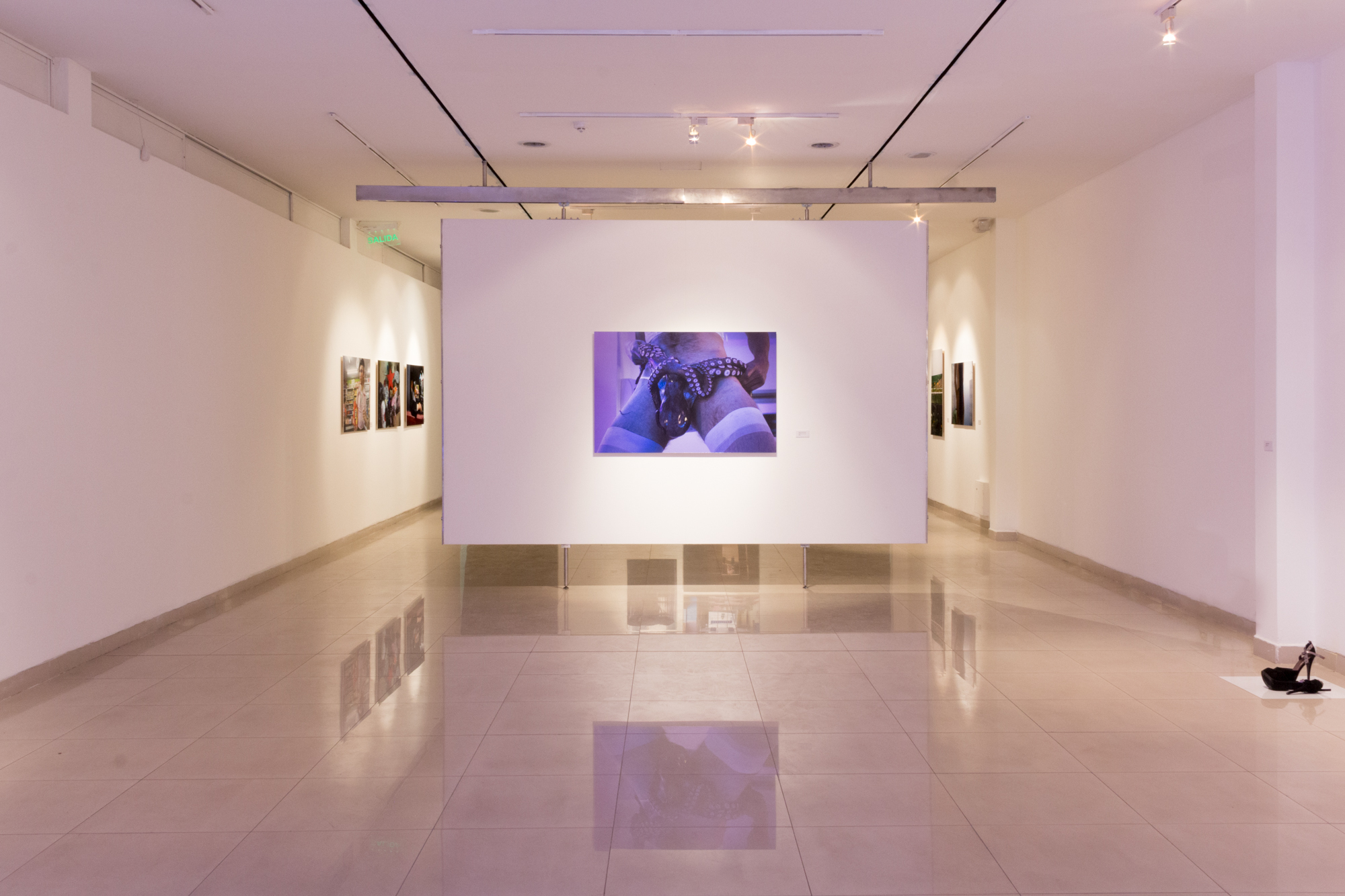 Chromos / Carne
Center of Contemporary Art (CAC), Quito, Ecuador, 2017